Students learn about energy using real data from your school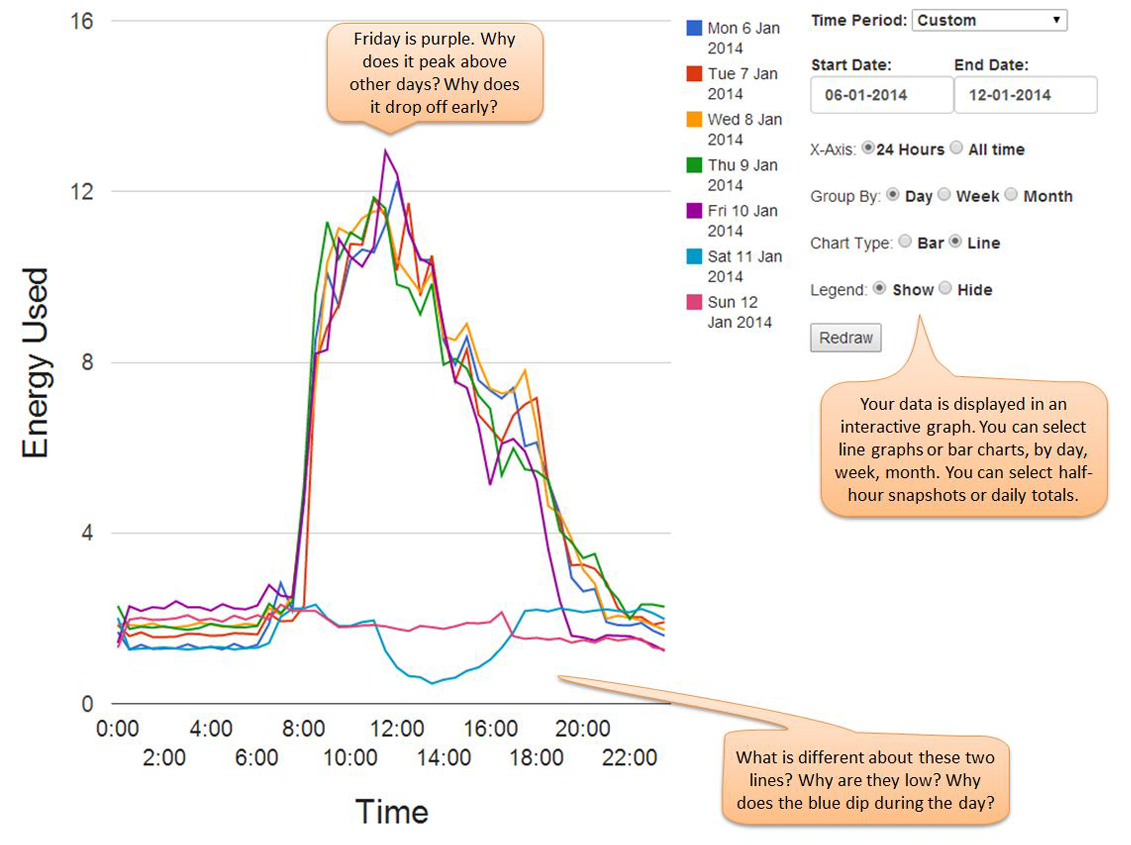 Decipher My Data helps Y5 & Y6 primary school students learn about data and graphs using real energy consumption data from your school. It consists of a FREE set of lesson plans combined with interactive graphing of your data which can help staff and students alike learn about energy usage and reduce it.
Warming Up
We've developed a range of lesson plans and activities to help students begin thinking about energy usage. These include resources on electricity production, transmission and how a smart meter works.
---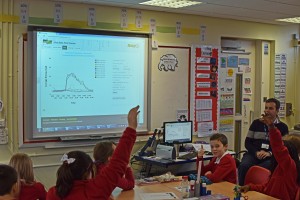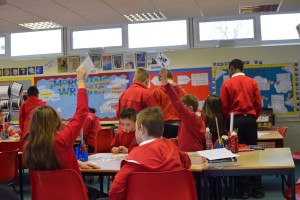 Images reproduced with kind permission of Brentry Primary School, Bristol
Your School's Data
We give you direct access to use and analyse your school's actual energy usage, compare it with earlier periods and with other schools. This data is collected automatically through your smart meter with your school's permission.
Data Journey Guides
We provide you with a set of guides to help take students through various scenarios in exploring the data.
Create "Lab Logs"
Work with pupils to take a snapshot of a graph and report your findings or ask your questions. Teachers, other students or our own panel of experts can then comment on and discuss each log.